Prodax is the World's most unique Creator-Centric, Multichain-Operational, user friendly and fastest growing decentralized ecosystem, We allow users to mint and buy unique artifacts using our native token the DAX.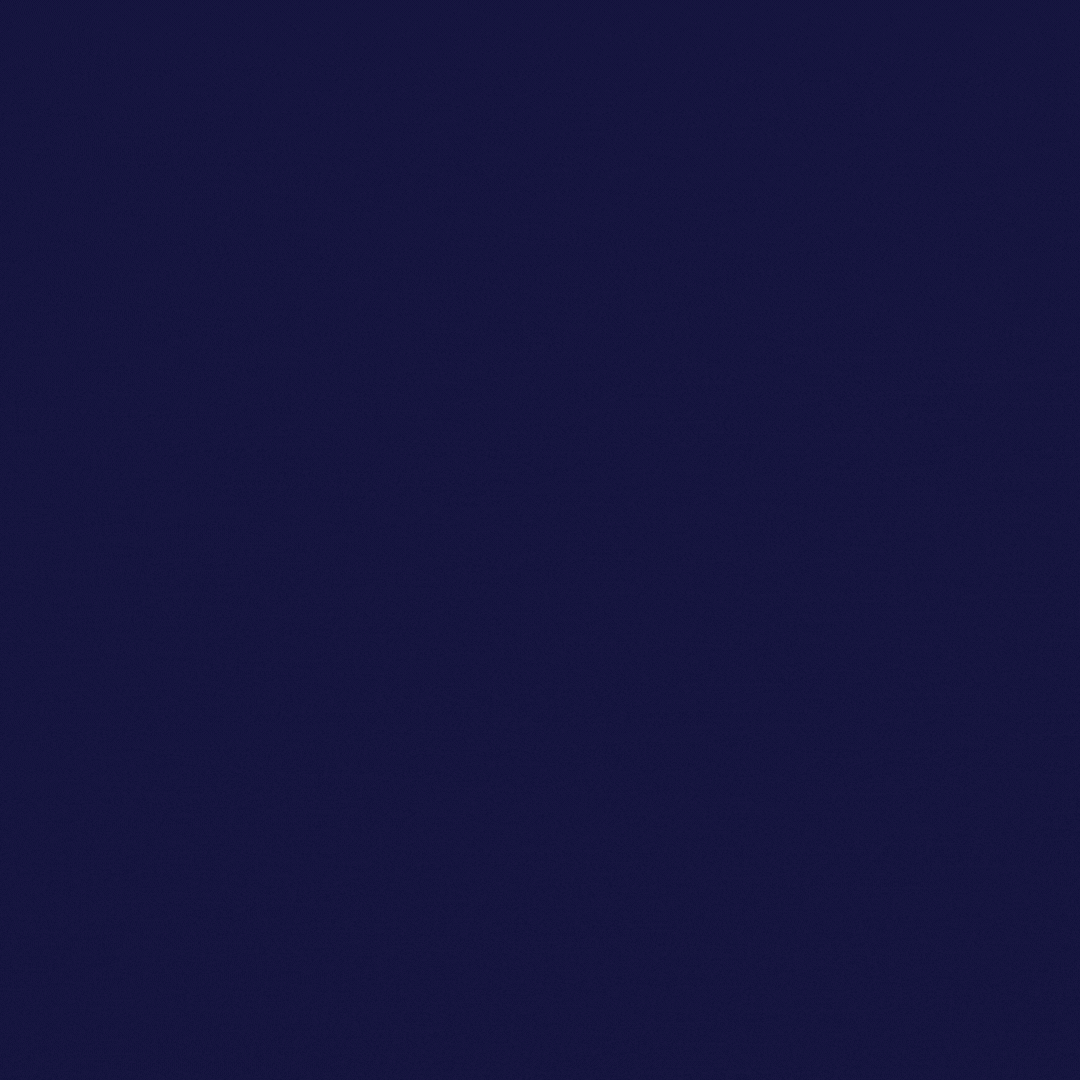 We bring the results while helping you achieve cost and time savings without taking on risk or management overhead. Our team provides high-level creative education.
Blockchain is an EVM compatible blockchain with chain ID-24, this chain uses DAX as the native utility token. DAX chain produces DAX as block reward which equals to 2 DAX produced average of every 13 sec. opposing the inflation is the ability to prioritize transaction by buying DAX token. DAX Blockchain has native token DAX and supports other tokens known as DAX20 tokens, this group of tokens runs on-the network using DAX as fee, giving rise to another utility of DAX, DAX also has a DAX20 version which obeys the laws of tokens, this version is used during swaps as the dex requires a contract address to swap tokens, DAX and WDAX share same value. The process of WDAX creation burned DAX to be locked in the contract.
​
PRODAX ECOSYSTEM's PURPOSE
To provide a fast – stable blockchain with low fee

To provide a marketplace to trade NFT collectibles.

Allow users to use DAX as payment method when shopping.
4. Provide a multi-blockchain bridge to inter-cross assets across multiple chains
MAY-2021
o Launching Airdrop on BEP20
o Testing DAX-Chain in Testnet
o Launching Prodax Presale
PARTNER - LISTING - INVESTOR
CONTACT US